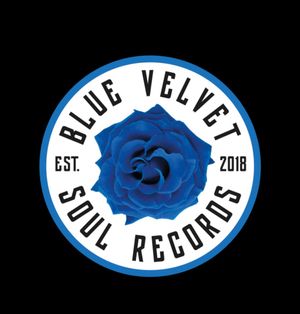 The Buzz on Maysa
Albums to hear now...The former member of Stevie Wonder's backing group Wonderlove and the British funk outfit Incognito makes over Luther Vandross, the Isley Brothers and other pop standard-bearers."-Rolling Stone Magazine 
"On every song, Maysa's consummate artistry spawns a redolent nod to the past while simultaneously creating her own unique and soulful sound."- NPR  
"Maysa could probably lend her distinctive dusky alto to melodic renditions of the Yellow Pages and still land a Readers' Choice Award."-Soultracks
Maysa puts as much into it as she does anything else... satisfying..."-All Music Guide 
"...The lady with one of most beautiful and distinctive voices in all of soul is back...Ms. Leak is still right at the top of her game."-Soulandjazzandfunk 
"The Baltimore, MD, songstress is lovely, mega-talented with an outrageous vocal range, and always equipped with stirring and infectious material totally packed with melody, balance, and body...this beautiful stuff is serious."-Thesmoothjazzride 
"She is the undisputed queen of soul, R&B, acid jazz and all that genres she comes in contact with."-Smooth-jazz.de 
"Soulfully, gracefully and sometimes sassily re-imagining favorite songs from throughout her lifetime, the singer uncovers fresh emotional depth and shimmering sultriness..."-Smoothjazz
 Hey Everyone! 
Welcome to Maysa.com! 
Thank you so very much for 32 years of supporting my music. YOU have truly helped my dreams of being a singer/songwriter come true!! 
I am FOREVER GRATEFUL!! 
I am so excited to  release my 14th solo album,  MUSIC FOR YOUR SOUL in  MARCH 2023 on my own record label BLUE VELVET SOUL RECORDS.
Your continued support means the world to me.
 
Thank you !!
MAYSA